The most common solution for missing teeth, which was available previously in the field of dentistry, was dentures. However, the recent technological advancements have provided the field with a more effective fixture known as dental implants. A dental implant is a surgical fixture made from titanium which is placed into the jawbone and allowed to fuse with the bone over a period of few months. The implant acts as a root for the missing teeth and provides strong support to the crown (Replaced teeth).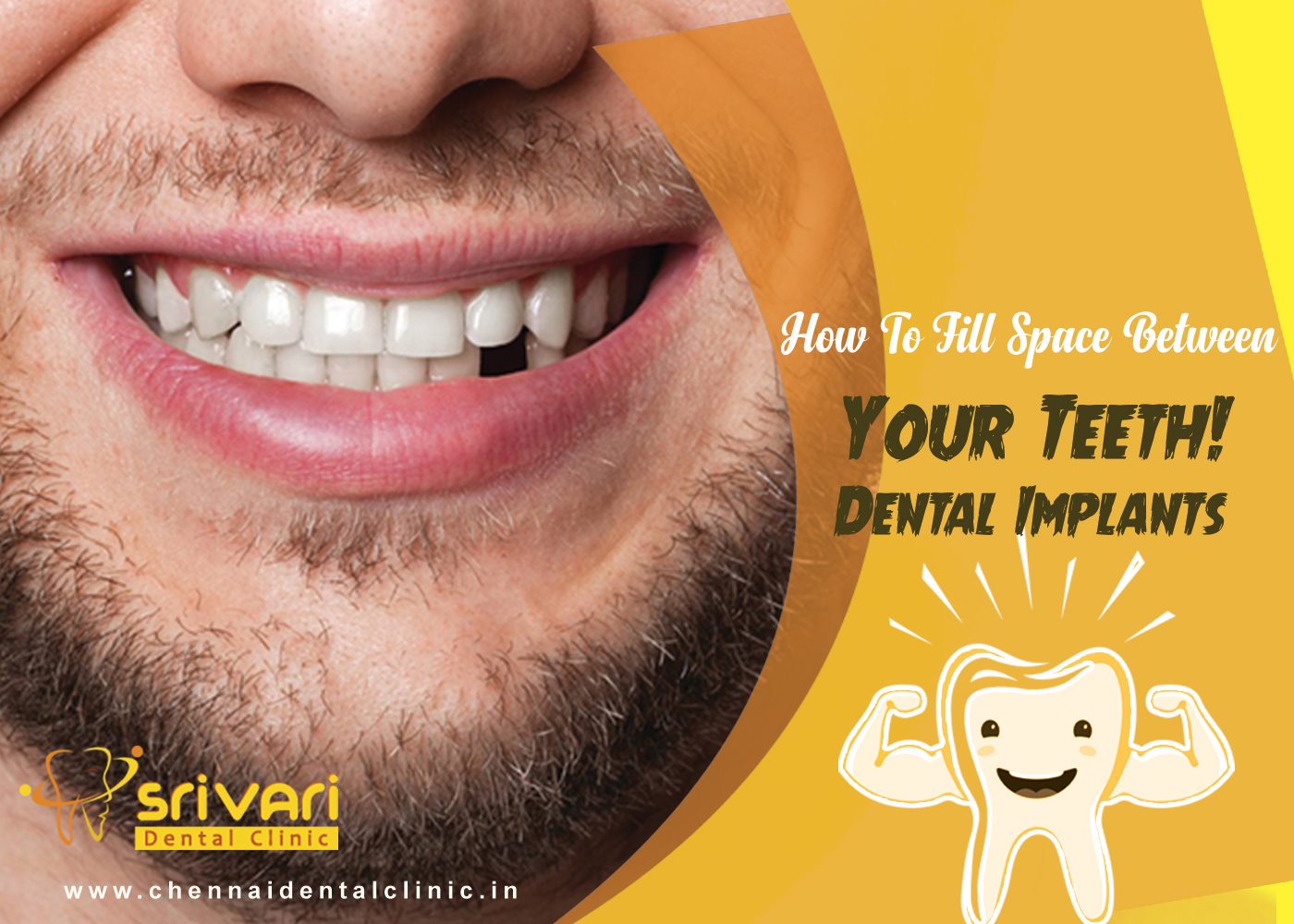 ADVANTAGES OF IMPLANT
In recent times, implants are considered to be the most ideal way of replacing teeth compared to dentures and bridges because
1. They do not depend on adjacent teeth for anchorage
2. Look and function like natural teeth
3. Long-lasting and reliable
4. Improved ability to eat and chew
5. Improved facial and jaw features
6. Improved speech
7. Improved bite function
8. Easy to maintain like normal teeth
To undergo implantation procedure the minimum criteria to be met is to have healthy gums and enough bone to hold the implant along with good oral hygiene and regular visit to the dentist. However, people with health conditions like diabetes, osteoporosis, heart attack and those who are heavy smokers need to be evaluated before deciding the procedure as there is a chance of implant failure and be affected by peri-implantitis.
DENTAL IMPLANT PROCEDURE
The first step involves the development of an individual treatment plan by a dentist specialized in the field of implants called implantologist which is followed by obtaining a 3D image of the mouth. This helps in finding the depth of the implant.
The next step will be the placement of the tooth root implant into the bone socket of the missing teeth. The entire procedure is done under local anesthesia with minimal discomfort.
After the surgery a small metal cap is placed on the implant, while the implant integrates with the jawbone. The healing process can vary depending on an individual from few weeks to few months.
In the final stage, a small connector called abutment is attached to the post to hold the crown (new teeth).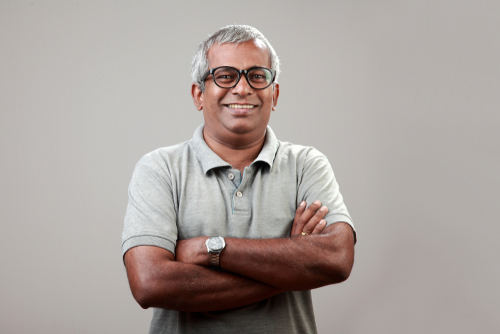 COST OF DENTAL IMPLANTS
Implants are the closest available option to mimic the natural teeth, Although, the initial investment on dental implant might appear to be high compared to other available options, implants provide a permanent solution which can easily last for the rest of the life with less maintenance cost.
Visit Srivari Dental Clinic, Chennai for the best quality dental implants.

Blog Reviewed By: Dr.C.M.Bejoy Mony, MDS
Mail us: srivariclinicchennai@gmail.com
Book appointment: chennaidentalclinic.in/book-appointment.html