Specialists in Oral and Maxillofacial Surgery
---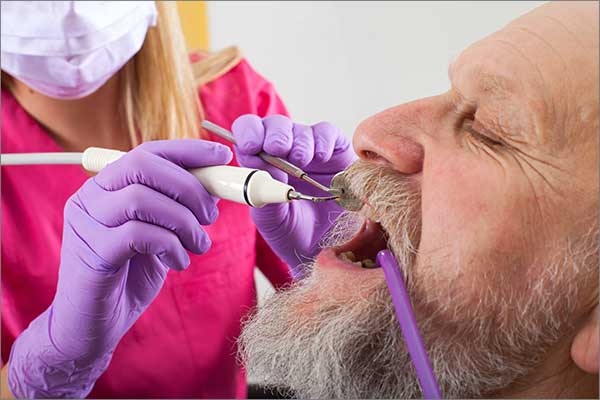 Oral and maxillofacial surgery is a broad category which is takes importance as one of the specialities of dentistry where pathologic conditions of epithelial and mesenchymal disorders and craniomaxillofacial complex found at mouth, jaw, face, skull and as well as other associated parts of them can be completely be treated through a surgery done by the specialist of dentist.
Surgeries performed by specialist
Administration of anesthesia
Oral and maxillofacial surgeons are extensively trained in what kind of anesthesia should be given to patient in forms sedation and general anesthesia.
Dentoalveolar surgery
It is a kind of treatment induced by an operation to take away the affected teeth and its extractions found in medically compromised patients as well as to provide effective treatment in dental implantations, dentures, bone grafting and prosthetic or pre-prosthetic by dentoalveolar surgery.
Osseointegrated surgery
An operation done by fusing a bone at the time of dental and maxillofacial implantation for craniofacial prostheses attachment and for bone anchored hearing aids.
Cosmetic surgery
Cosmetic surgery is a technique of operation to enhance your appearance of head and neck. The types of surgeries done in cosmetic operation are:
Rhytidectomy
Blepharoplasty
otoplasty
septoplasty
Cheek and chin augmentation
Genioplasty
Oculoplastics
Neck liposuction
Lip enhancement
Injectable cosmetic treatments like botox and chemical peel
Orthognathic surgery
A surgery method for correcting the jaws and as treatment for obstructive sleep apnea.
The specialistic surgeons are also trained in surgeries involving cranio-maxillofacial trauma, plastic surgery for head and neck reconstruction as well as maxillofacial regeneration by advanced stem cell technique in order to serve the patients with their best knowledge and facilities obtained in field of oral and maxillofacial treatments to the appropriate disorders.