What is Oral & Maxillofacial surgery?
---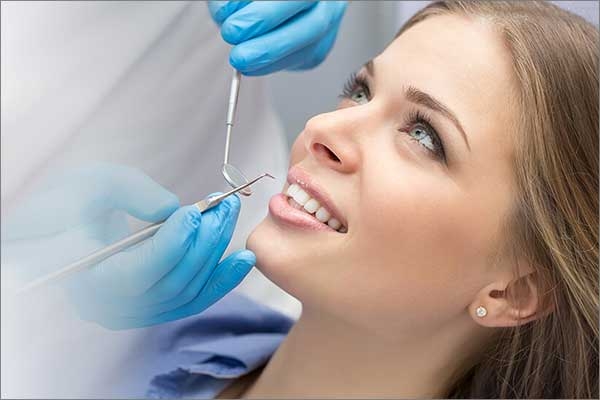 Maxillofacial prosthetics or prosthetic rehabilitation is one of the speciality in dentistry which mainly deals with rehabilitation of patients with acquired and congenital defects. These ranges from minor to major functional disabilities with aesthetic disfigurement. This include nose , ear , eye, fingers, obturator for palatal defects and mandible defects.
Oral and maxillofacial surgery is a method of treatment to the disorders affecting like injuries and defects in the head, neck, face, jaws and the hard and soft tissues of the mouth and Cranio-maxillofacial region of jaw and face after appropriate diagnosis of the affected area.
The oral and maxillofacial surgery can be accomplished if you have problems such as:
Having injuries on the face
Possessing neck and head cancers
Presence of disease related with salivary glands
Disproportion of face
Destructed tooth which creates influence with other nearby tooth
Severe pain in face
Mouth ulcers
Oral cyst and tumor formation
Range of oral and maxillofacial surgical operations
Minor treatments for an outpatient is done with local anaesthesia or conscious sedation and major operations are done after giving general anaesthetic.
Minor Treatments
Dental and facial placement by pre-implant surgery and treatment for oral and facial tissues which are found to be damaged.
Major Surgeries
Major treatments includes oral and facial craniofacial fractures and deformities as well as removal of head and neck cancer found through the process of diagnosing. Other than that any diseases occurring in salivary gland like jaw cancer, tissue transfer of microvascular, bone grafting in preimplantation, skin tumor and trauma can also be treated further with a major process of operation through oral and maxillofacial surgery techniques handled by surgeons.