Smile Correction
---
Most of the time smile correction is required for avoiding gingival display while smiling and speaking. It is medically termed as gummy smile which hampers beauty by exposing gum more than 3mm. Without the help of dentist this rectification of smile is not possible. The smile correction is performed by modification of teeth, gingival margin, interdental papilla and the edge of incisor teeth. But this ugly looking smile can be corrected by periodontal surgeries.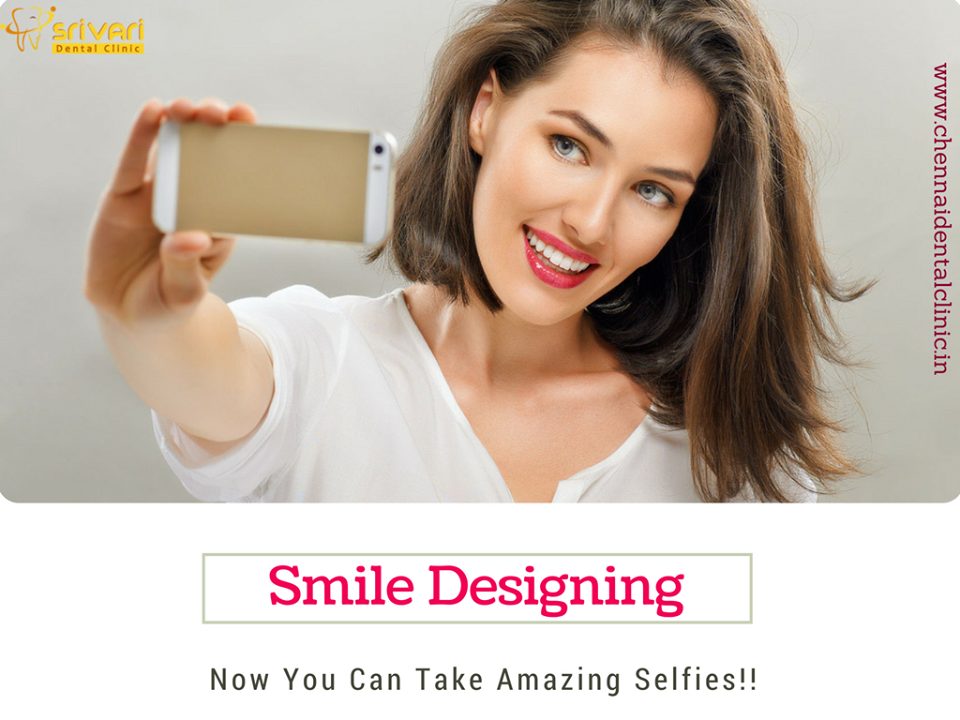 Procedures of Smile Correction:
Smile correction is done through some simple surgical procedures. It is always better to consult an expert dentist to know about the treatment procedures. Then, from mouth to teeth and gum will be examined to detect the exact cause gingival display. Lets have a look on some procedures of smile corrections.
Gingivectomy:
Gingivectomy is very effective when patients have mild gummy smiles. During this excision radiosurgery or dental laser is applied for cutting minimum gum tissues. It is a painless surgery which doesnt require sutures.
Laser Crown Lengthening Surgery:
Patients having short teeth need this surgery where some millimeters of gum around the teeth are removed for increasing the teeths length. It provides instant result to the patients.
Instead of these above mentioned procedures Orthognathic Surgery and Orthodomtic Treatment are highly advantageous for smile correction.
Here in Srivari Dental Clinic, we provides Best Smile Designing in the areas of Ramapuram, Nandambakkam, Nesapakkam, Alwarthirunagar, Porur, Nandanbakkam, Manapakkam, Defence colony, IAS colony, Valsaravakkam. This made Srivari as one of the famous dental clinic specialised in Smile Designing..