Restoring Damaged Teeth
---
Having damaged teeth present a lot of restlessness and even irritation to some and it affects the appearance of the person and also changes the normal functioning of the teeth as well. If you have damaged teeth, then you need to treat it as there are many options to fix the problem by applying dental crowns to one of them. This procedure is similar to other dental procedures as it not only improves the appearance, but also restores the natural function of the teeth of course.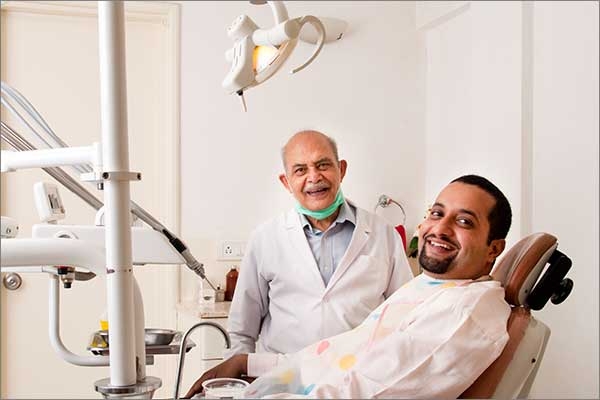 In case, if your tooth is damaged, then a crown is used to give a proper shape, look and function. The situation is diagnosed by the dentists before presenting the crown as a large filling in the broken tooth is required if you have a root canal. For your understanding, a crown is a cap which is hollow in the form of artificial tooth used to cover a decayed or damaged tooth and restores the teeth with protection from any more serious damage.
What is the procedure of Restoring Damaged Teeth?
If you are the one who requires tooth to be crowned by your dentist then appointment is applied to let the dentist arrange space for the crown.
Initially, an image of the filed down tooth and teeth next to it is taken and used to make the final crown which is built with the use of restorative material based on the impression and the shape of your mouth.
After all the process, the final crown is made ready to be placed by your experienced dentist over the tooth which requires the restoration service.
It gives complete protection to your tooth till the final crown is ready as the temporary crown fails, or may not present the same shape and color like that of the final crown.
Finally, during your next visit, your dentist places the final crown to make sure that the crown in right in shape, color, and fit to the space for a painless bite.