Dentures
---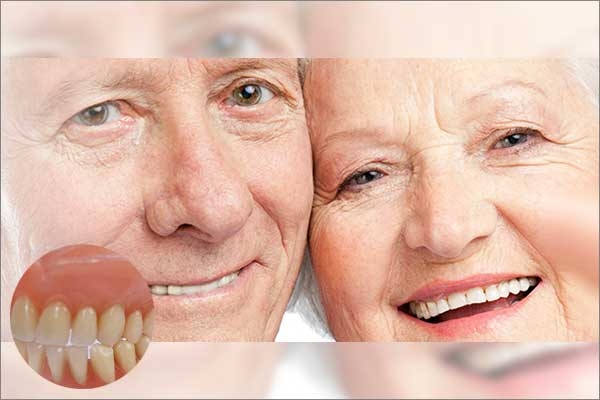 Dentures are also called as false teeth. They are the prosthetic devices used in replacing the missing teeth and are supported by hard and soft tissues that surround them in the oral cavity. Conservative dentures are removable and the dentures come in two varieties given below.
Complete denture
Removable partial denture
The removal partial denture is for the patients who have their teeth missing on one particular arch. The fixed partial denture are constructed from the crowns fitted on remaining teeth and are also called as the crown and bridge. They play the role of abutments and the pontics and resemble the missing teeth. Removable teeth devices are cheaper than the fixed bridges. But when the aspect of stability is considered, the removable denture is less stable than the fixed bridges.
Flexible partial is the most comfortable due to its aesthetic qualities. The result is much better than the ones made using metal clasps that are visible and are virtually invisible replacement.
Complete denture
Patients having the complete teeth missing in one single arch wear complete dentures. The arches are the maxillary arch present on the upper side or the mandibular arch present at the lower side.