A smile makeover(smile correction) is a dental procedure that will improve the look of your smile so that you will look good and feel great. In this cosmetic dental procedure, the dentist will restore any dental problems that you have, adjust your bite, and reset the muscles in your jaw for improving the appearance of the smile.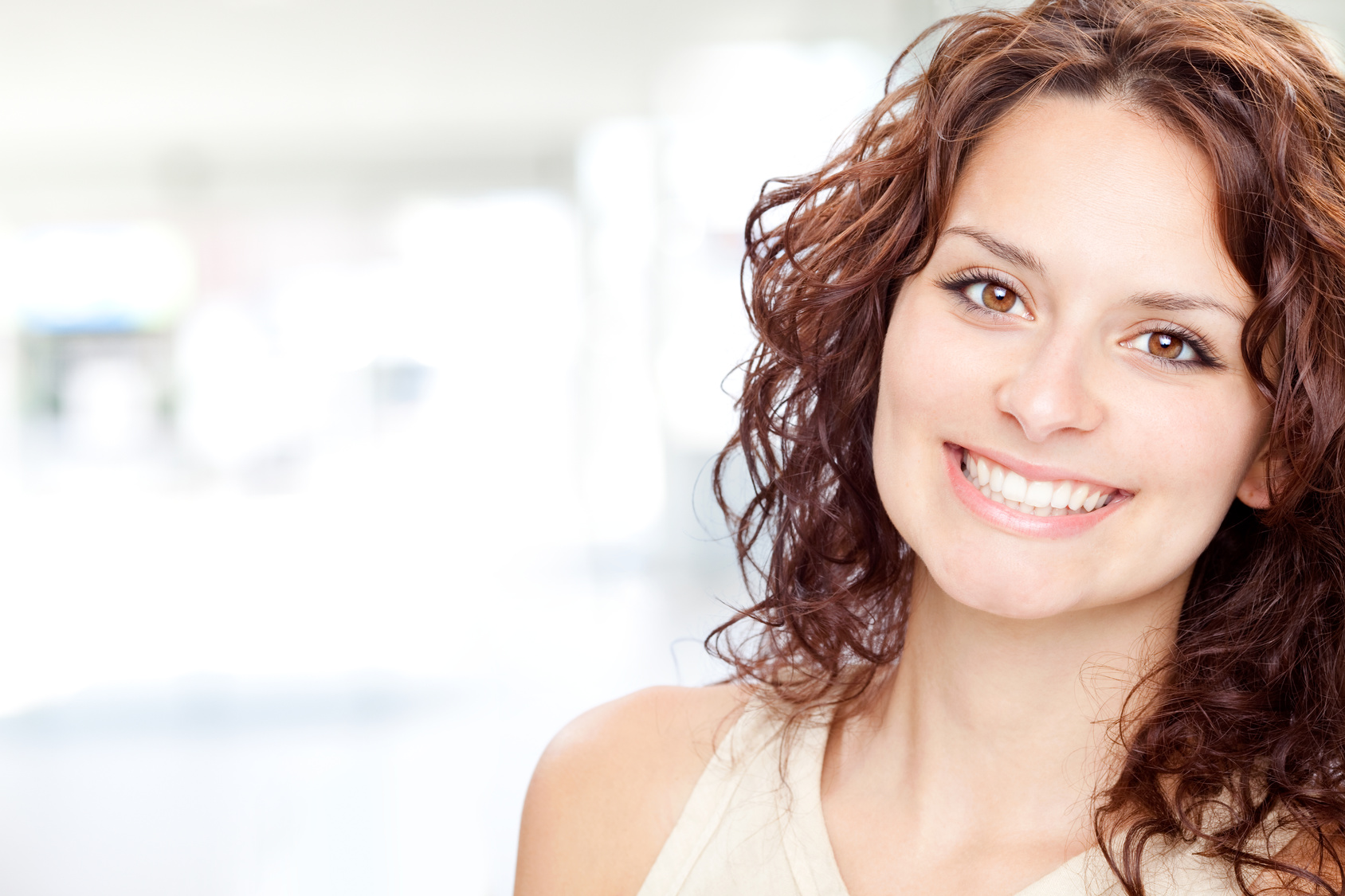 There are several attributes of teeth that a cosmetic dentist will evaluate with you when planning for a smile correction other than the color, alignment and the balance of your teeth.
These includes:
Tooth Length: Teeth lengthening may also impact the overall facial appearance. For patients with a gummy smile, the dentist uses laser dentistry to modify the gum line and lengthen the teeth to improve the appearance.
Smile Line: There is an imaginary line called the smile line that follows the edges of the upper teeth from side to side. Ideally, this line should be same as the curve of the lower lip when you smile. The dentist will use this standard point of reference to determine how long your new teeth should be.
Tooth proportions: The dentist will examine the teeth to determine the correct proportion of your tooth. This proportion guides to correct the length and width of teeth in the aesthetic zone and helps to make the smile line appears balanced.
Tooth Texture: The dentist will characterize your crowns to create more masculine or feminine appearance and matches the look and feel of natural teeth.
With the help of qualified and experienced doctors, Srivari Dental Clinic offers the perfect and effective smile correction in Chennai.
The following are some other aspects of smile that a cosmetic dentist will review and improve:
Tooth Color: The dentist will improve the color of stained or dulled teeth by teeth whitening process and uses silver or amalgam dental fillings to replace with natural, tooth-colored composite restorations.
Alignment and Spacing: The dentist will align and straighten teeth that are crooked, overlapping or tooth with gaps between them through orthodontics.
Missing Teeth: To improve the overall look of the smile, the dentist will replace the missing teeth by dental implants, bridges or partial dentures.
Srivari Dental Clinic offers the latest and advanced dental treatment in Chennai with a high level of skill and experience.