Do you have large cavities in your teeth? Are they threatening your oral health? Dental crowns and restorations are the simple ways to protect your teeth. Srivari Dental Clinic is one of the best dental clinic, which focus in golden dental crown and restorations.
Dental crown is a type of cap or dental restoration used to restore the broken tooth. This process gives support, shape and good appearance to teeth. Usually crowns are tooth shaped and it entirely covers the damaged tooth. Besides, it can also be placed on the top of dental implants to correct its shape and structure. This is the best way to provide protection to teeth.
Need for dental crown
It holds dental bridge
Used to cover discolored tooth
It restores shape of broken tooth
Support and strengthens damaged teeth
Used to replace large fillings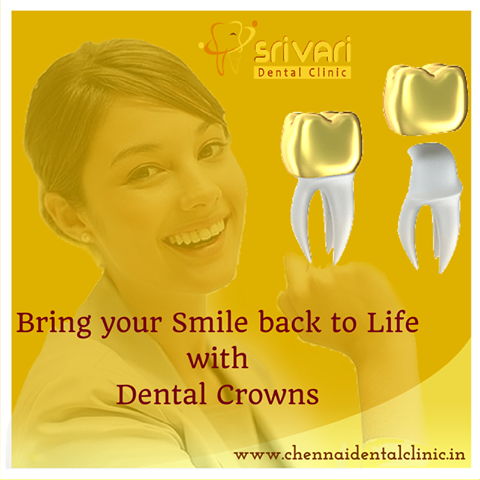 Types of dental crowns
Dental crowns are made of various materials like stainless steel, gold, porcelain fused with metal, ceramics, resins etc. Gold is the best choice for making a dental crown. It is mainly used for cosmetic dentistry.
Advantages of golden dental crown and restoration
It is highly durable
It has higher lifespan compared to crowns made from other materials
It does not wear out soon
It strengthens and prevents the teeth from damage
Srivari dental clinic is one of the best dental clinic in Chennai, offering the services of experienced doctors. This clinic provides complete solution for all your dental issues at an affordable cost.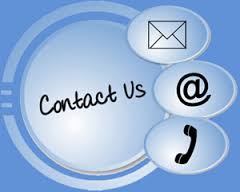 Visit Us: https://www.chennaidentalclinic.in/
E-mail Us: srivariclinicchennai@gmail.com