Achieve the oral well-being as your smile deserves the very best. Srivari Dental Clinic has the sole objective of serving the patients to solve the dental issues.
The Root Canal Treatment is one of the treatments. It is normally referred as root canal therapy in which the process of the removal of the tooth???s pulp is performed. It is a process to save the teeth, which may in future, needs to be pulled. The root canals of the tooth are the main parts of the pulp cavity which are inside the roots; Root canal treatment is the right procedure to remove the infected or damaged nerves, and tissue from the tooth???s pulp chamber. If you have any root canal problem, then get it diagnosed by an x-ray before the treatment because from here your treatment to the problem begins at the dental office.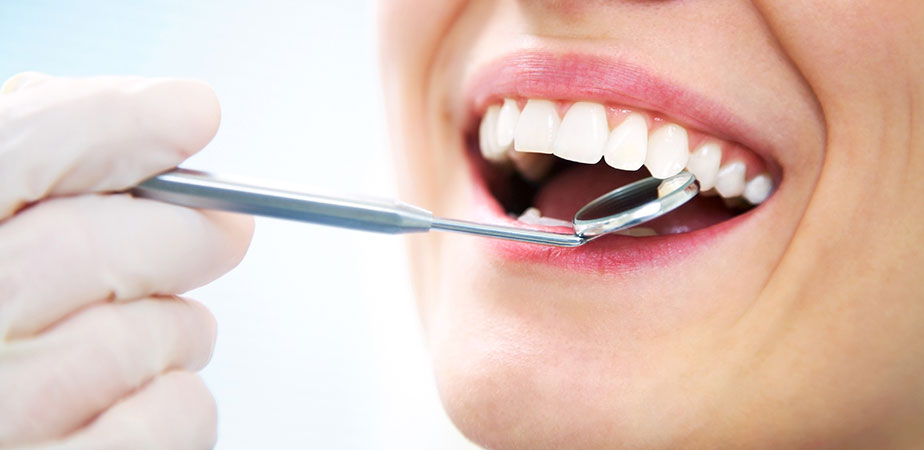 Srivari Dental Clinic is one of the best Dental Clinics in Chennai. It was established in 2011. They have carved a niche for them as one of the best clinics in Chennai because of their best services.
Relieve your tooth pain and save your smile with Srivari Dental Clinic.

Visit Us: https://www.chennaidentalclinic.in/
E-mail Us:srivariclinicchennai@gmail.com